HypnoChange
Manchester, Greater Manchester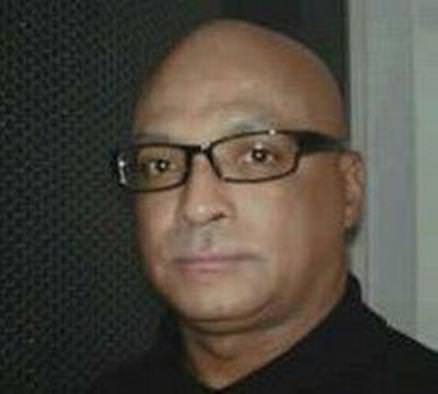 Welcome to Hypnotherapy Manchester - HypnoChange
What problems can be treated by Hypnotherapy in Manchester?
And the businessman, or businesswoman would see great benefits from hypnosis for stress relief, and hypnosis for the immune system can be of benefit to us all.
Hypnosis can help with various eating disorders such as overeating and bulimia. It can also help with issues of low self confidence, low self esteem and social anxiety disorder.
Phobias of all kinds lend themselves well to treatment by hypnotherapy, and anyone suffering from panic attacks, or obsessive compulsive behaviour, fear of dentists, fear of flying, and various stress related problems like insomnia, can benefit.
How many sessions?
In order to be completely successful at achieving change by means of hypnosis it can take between 2 - 5 sessions.
The subconscious mind needs time to receive, accept, trust, and then act upon any suggestions for change that are made.
Hypnotic subjects fall into two categories.
Those who are in the first category can have just one session and it is possible for them to achieve 100% change in those areas of their life in which they are seeking to make changes.
Whilst people in this category do exist, they are rare. The vast majority of us require several sessions.
If you are booking five or more sessions and mention clickforhypnotherapy when calling you will receive a 20% discount.
Highlights
Highly Trained Clinical Hypnotherapist

I devise and tailor a personalised programme which is run over several weeks for each client
Pricing & Opening Times
Payment

Payment is in full for all sessions in a program by Cash, or Cheque(cards are not accepted).

Opening Times:
See contact details below or link above for booking details.

The sessions are held Mon - Sun between 08:00 - 20:00.
Other Information
Hypnotherapy Register Member:

Yes

GHR Member:

Yes

Other Memberships:
Hypnotherapy Qualifications:
Clinical Hypnotherapist:

Yes

Counselling:

Anxiety, Confidence & Stress

Specialisms:

Stop Smoking, Weight Loss, Self Confidence, Stress
Map & Directions
A666 (Bolton Road, Swinton)
Between East Lancs & M60 Motorway