Dr Vernon C Sykes
Leeds, West Yorkshire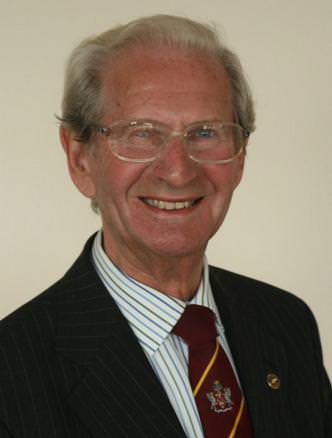 Dr Sykes
Dr Vernon Sykes has been in practice as a Hypnotherapist since 1970, prior to which he was a Superintendent Pharmacist and Chiropodist.
After his training and qualification as a Hypnotherapist and Psychotherapist he has taken part in some 90 Radio and TV Programmes on Hypnotherapy. He has also lectured and facilitated workshops at many Universities and Hospitals around Britain and Europe.
He holds a PhD in Psychology and Health Sciences and a Doctorate in Alternative Medicine, and is a visiting Professor at the Open International University of Complementary Medicine. He is one of the only two Accredited Senior Clinicians in Yorkshire for the National Council for Hypnotherapy (NCH).
His CPD training course is approved by the NCH, National Council of Psychotherapists (NCP) and the Association for Professional Hypnosis and Psychotherapy (APHP).
Pricing & Opening Times

Please Enquire (see contact details section below)
Opening Times:

Wednesday - 11am-12pm & 2pm-5pm
Thursday - 7pm-9pm
Friday - 11am-12pm & 2pm-5pm
Other Information
Hypnotherapy Register Member:

No

GHR Member:

No

Other Memberships:

Accredited Senior Clinician National Council for Hypnotherapy, Acredited Member National Council of Psyvhotherapists, Fellow for Roayl Society of Health

Hypnotherapy Qualifications:
Clinical Hypnotherapist:

No

Counselling:
Specialisms:

Stress, Anxiety, Pain, Cancer, Phobias