Focused Hypnosis
Sheffield, South Yorkshire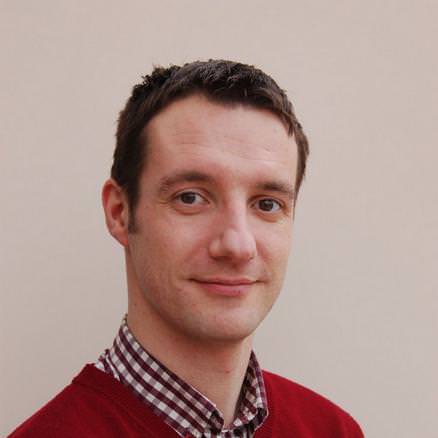 Richard At Focused Hypnosis
Richard owns and runs Focused Hypnosis from a fantastic city centre location and aims to provide the most effective treatments possible in a warm, safe and comfortable environment.
Richard from Focused Hypnosis takes his job and your issue very seriously and always strives to deliver the result you desire.
When people talk about the issue they would like to change they often say "I know it sounds really silly but...." however no issue is silly. If it is something that is causing you discomfort or you sincerely wish it didn't trouble you then hypnotherapy could help.
Hypnotherapy can be a very effective tool for those who want to change. It could help you to quit smoking, to lose weight or to beat a phobia.
Richard is a weight control specialist and over the years has helped hundreds of people to change aspects of how they think, act or feel.
Focused Hypnosis also offer a satisfaction guarantee. This guarantee relates to the quality of the service you will receive not the outcome of the treatment as this would be unethical.
What the guarantee means is that if you are dissatisfied with any aspect of the environment where the treatment is done or the conduct of your hypnotherapist then you can say so and that session will not be charged for.
Richard at Focused Hypnosis would much rather you are completely happy and comfortable with the work being done. If you aren't then he will even help you to find a different hypnotherapist whose style might suit your requirements better.
Highlights
Weight control specialist

Have your session recorded onto USB drive to listen again at home
Pictures
Richard & Client

Central Register For Stop Smoking Therapies
Pricing & Opening Times
Sessions cost £70 per hour.

Discounts available for students and those on a limited income. Enquire for details.
Opening Times:
Monday to Friday
10am - 6pm

Testimonials
"Richard is a warm and friendly person with an excellent knowledge of his subject. He worked with me on overcoming my difficulties in making cold calls over the phone and this has proved invaluable to me in growing my business. I was initially quite sceptical of hypnotherapy but I immediately began to notice changes in my behaviour after the first session. I no longer felt nervous about the response I'd get and was able to talk to potential clients in a relaxed and confident manner. I genuinely believe this has made a huge difference to the success of my business and I am grateful to Richard for making this possible."
Tim from Sheffield April 16th 2010


Other Information
Hypnotherapy Register Member:

Yes

GHR Member:

Yes

Other Memberships:
Hypnotherapy Qualifications:

HPD, Dip H, Dip NLP, Cert. DE

Clinical Hypnotherapist:

Yes

Counselling:
Specialisms:

Lose Weight, weight loss, weight control, weight management