Peter Farnbank
Blackpool, Lancashire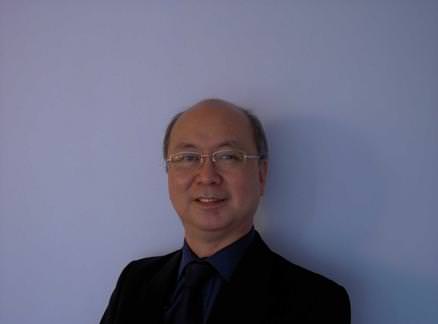 Peter Farnbank, BScHons,MA,MSc,DipPsych,CertEd,CPsychol
Peter started his hypnotherapy practice overseas in 1987, and his practice in Blackpool has been established since 1990, making him the longest established hypnotherapist on the Fylde coast.
Peter is a Chartered Psychologist.
As such he is bound by the Code of Conduct of the British
Psychological Society.
Membership of other professional organisations means that he is also bound by their codes of practice and professional conduct.
He is also a Registered Psychologist with the Health Professions Council (HPC).
Apart from being a therapist Peter is also a member of the British Psychological Society's Special Group for Coaching Psychology.
Coaching psychology is a discipline which looks at developing achievement, performance, creativity and quality of life in individuals or organisations, based on sound psychological principles.
Peter was a Founding Director of the Hypnotherapy Association and was its Executive Secretary from 2000 to 2003.
His brief ranged from general management to professional supervision of practising therapists and exercising executive powers in organisational development.
He stepped down as Executive Secretary to devote more energy to his private practice.
Highlights
Application of advanced psychological principles in hypnotherapy

Longests established hypnotherapist/psychological therapist in Blackpool and The Fylde
Other Information
Hypnotherapy Register Member:

Yes

GHR Member:

No

Other Memberships:

Fellow of The Hypnotherapy Society, Member of: The British Psychological Society, The British Society of Clinical and Academic Hypnosis, The Hypnotherapy Association.

Hypnotherapy Qualifications:

DHP, MBATh.

Clinical Hypnotherapist:

Yes

Counselling:

Coaching Psychologist

Specialisms:

anxiety, fears, confidence, smoking, enhancement of performance, creativity and psychological health,
Map & Directions
South corner of Park Road and Cumberland Avenue in Blackpool.