Pure Pic
Durham, County Durham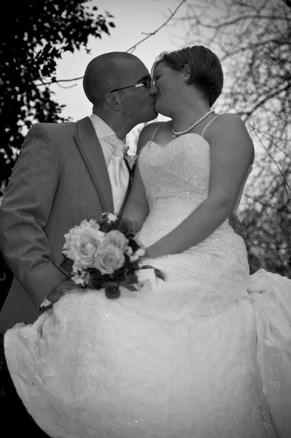 Thanks for taking the time to look at this site and firstly can I offer my congratulations to you and your partner for your up and coming Wedding.
We honestly care about what happens on your day and we want what you want and that's the best service you can get.
Firstly you pay per hour, so you only pay for what you need for your day.
You may have a very small and intimate wedding of which you may only have you, your partner and two guests, but you still want your precious day recorded.
Therefore our prices start at £100 for a one hour shoot right through to a full 12 hour shoot for £1200.
Would you like to know more? Click on the link above or see the contact details below.
HAVE you considered having your family portraits done at home? we specialise in outside location visits, want to know more?
Highlights
12 hour service on the day

Anywhere on Mainland UK
Pricing & Opening Times
From £100 per Hour through to a 12 hour shoot for £1200.
Free Travel if you live in the North East.
Wedding Albums from £80.
Other Information
Wedding Photography:

Yes

Portrait Photography:

Yes

Family Photography:

Yes

Commercial / Product Photography:

Yes

Event Photography:

Yes

Creative / Artist Photography:

No

Specialisms:
Schools Contracts:

No