Clutch College
Huntingdon, Cambridgeshire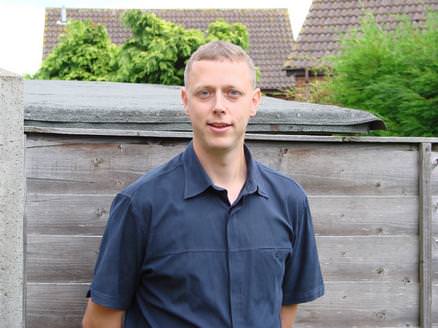 My name is Neil and I would like to be given the chance to be your driving instructor.
I have a wealth of experience in the area of driving, having held a full car licence for 20 years and I also hold a full LGV and motorcycle licence.
I am based in Huntingdon, Cambridgeshire and have had great success in teaching people of all abilities and age groups.
I can collect from home, work or school/college.
All my work comes from recommendations in the local area.
I have also attended training courses for Brake and am a coach in BTec road safety science run by DriveIQ and A2om.
The main emphasis of learning should be relaxed and above all be fun as when these factors are being met then you will find that learning takes place much faster.
The training style above all is tailored to the individual pupil and will run at a pace that suits you.
With a work colleague I have set up a pre driver training course aimed at those aged from 15 onwards, find details through my link above.
Please feel free to look at my web site for further details and I look forward to hearing from you soon.
Kindest Regards,
Neil
Highlights
Trading on reputation

Relaxing fun enviroment tailored to you needs.
Pricing & Opening Times
1 HOUR £22
2 HOURS £40
10 HOURS £190
PASS+ £130.
Opening Times:
Monday to Thursday
07:00-21:00

Friday
07:00-16:30

Saturday and Sunday no lessons.
Other Information
Member of Association:

None

Booking Online:

No

Number of Instructors:

1

Fleet Training:

No

Gift Vouchers:

Yes

Car Instruction:

Yes

Motorcycle Instruction:

No

HGV Training:

No

PSV Training:

No

Advanced Driver Training:

Yes