Oxford Physiotherapy Clinic
Oxford, Oxfordshire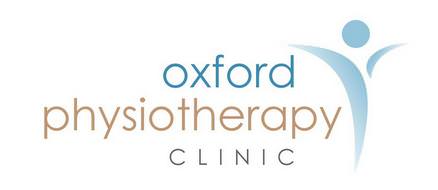 Oxford Physiotherapy Clinic
If you have neck, back, joint or muscle pain, then obviously you want the fastest - and longest lasting - relief possible.
At Oxford Physiotherapy Clinic we specialise in the treatment of musculoskeletal conditions, particularly neck and back pain.
We provide the highest quality treatment based on the latest scientific evidence.
Our aim is to help you move well faster and stay well longer.
Our principal, Neil Bowler is a specialist musculoskeletal physiotherapist.
He graduated as a Member of the Chartered Society of Physiotherapy.
He has a Masters Degree and Postgraduate Diplomas in Manipulative Therapy and Sports Physiotherapy.
Neil teaches qualified physiotherapists both nationally and internationally.
He has completed rigorous examinations to be admitted as a Fellow of the Australian College of Physiotherapists, and is often consulted for specialist opinions from other physiotherapists, doctors, and professional sporting organisations.
Contact Oxford Physiotherapy Clinic today, see link above or contact details below, for more information about how we can help you.
Other Information
Type of Work:

Private

Sports Injuries:

Yes

Home Visits:

No

Rehabilitation Work:

Yes

Accupuncture:

No

Pilates:

No

Specialisms:

Musculoskeletal Physiotherapy