Bee Safe
Northampton, Northamptonshire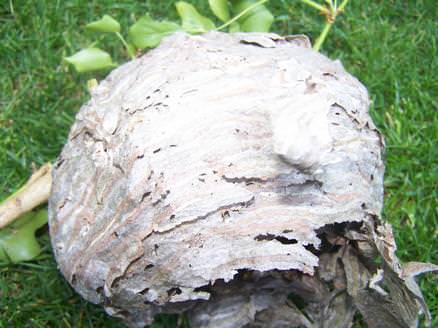 Wasps
May I take this opportunity to introduce you to Bee Safe Pest Control.
We are a local business offering a personal service to Northamptonshire and immediate surrounding counties.
Briefly our main activities include the following: rodent control rats/mice, bird control, wasps/bee re-locations if possible, agricultural pest control, microencapsulated insecticide control (fumigation) plus many many more.
We are able to serve commercial, domestic and agricultural customers including food preparation areas.
We hold Public and Products Liability Insurance of £5,000,000.
I am fully qualified with over 25 years experience, trained by Northampton Borough Council with 17 years experience of Environmental Health.
Qualifications I hold are as follows:
BPCA Certificate of Proficiency
BPCA Diploma
COSHH
Health and Safety
Safe use and Handling of Pesticides
Use of TOXIC GAS
I am also a member of the National Pest Technicians Association,
Northamptonshire County Council Approved and a Northampton Borough Council Contractor.
If you are interested, I would be very happy to call and discuss any services you may require.
My aim is to offer my services to you at a competitive price.
Thank you for your time, I look forward to hearing from you.
Yours Faithfully
Peter Frost
Technical Director
Highlights
Northamptonshire County Council Approved

Northampton Borough Council Contractor
Pictures
Bees

Bees
Other Information
BPCA Member:

No

NPTA Member:

Yes

Customer Types:

Domestic & Commercial

Contract Work:

Yes

Bird Control:

Yes

Insect Control:

Yes

Rodent Control:

Yes

Agricultural Pest Control:

Yes

Specialisms: