Easyfloorsdirect
Northampton, Northamptonshire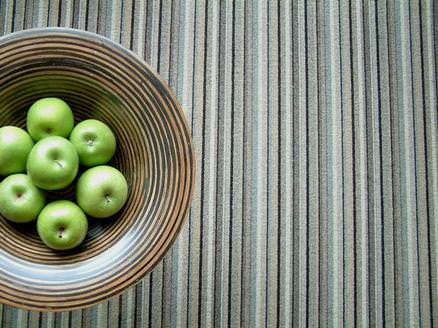 Easyfloorsdirect can supply and fit all natural and traditional carpets, all contract carpets and vinyls and carpet tiles.
We will uplift and dispose of all existing floor coverings and are happy to move heavy furniture as long as any breakables have been removed first.
We have been involved in many projects over the years and are happy to fit the smallest bedroom right up to the large expanse of the airport lounge.
We will not be beaten on price and can supply the best quality carpets and flooring cheaply, we do not get involved with the cheaper products on the market as we don't want the problems that are associated with them.
We are also happy to give out free advice over the phone or to come to a pre arranged site or home visit.
For the best deals and advice please feel free to call or email us, details are below.
Highlights
Great quality flooring at the best prices

We don't sell rubbish
Other Information
Carpets:

Yes

Laminates:

Yes

Vinyls:

Yes

Rugs:

Yes

Fitting Service:

Yes

Disposal of Previous Floor Covering:

Yes - Free

Commercial Floor Coverings:

Yes