DJ Coulter & Associates Limited
Cheltenham, Gloucestershire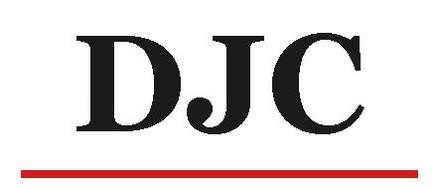 Accountants in Cheltenham
A reliable and helpful accountant is one of the fundamentals of running a successful business.
Our accountancy service offers you many advantages, including a fixed monthly fee, agreed in advance which covers not only the standard accountancy services, but also access to our fee free telephone helpline, and provides a cost-effective, high-value solution to meet your financial needs.
We also offer our clients a written money-back guarantee if we fail to meet any of our published service levels.
We offer a freepost "red bag" service so that any client can send their monthly or quarterly books to us easily and for free.
Our payroll service is fully managed using email, which enables us to process the monthly or weekly payroll for clients throughout the country.
Our aim with all clients is to become an integral part of their business team.
Your fees will depend on any other services you require. Everything will be agreed in advance.
We look forward to hearing from you.
Pictures
Debbie Coulter FCCA
Pricing & Opening Times
Opening Times:
Monday to Friday,
9.00am to 5.30pm
Out of hours appointments also available
Other Information
Accounts Preparation:

Yes

Tax Planning:

Yes

Auditing:

Yes

Business Consultancy:

Yes

Financial Planning:

No

Bookkeeping:

Yes

Payroll Services:

Yes

Number of Accounting Staff:

7
Map & Directions
Our office is located in central Cheltenham close to the bus station, and town centre shops, banks, restaurants etc.

The train station is a five minute bus ride.